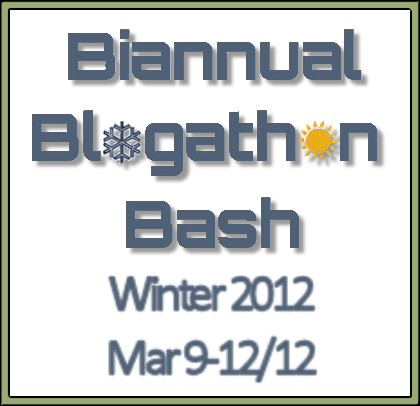 So, how did I do? I didn't blog as much as I had planned. But I blame that on the fabulous weather, and my adorable kids. With Little Boo feeling a bit under the weather still on Saturday, there was a lot of attention and juice runs required of me. If Sunday hadn't been so darn warm and beautiful I would have maybe wanted to spend more time on the computer.
In total I spent about 10 hours either writing, researching, reviewing, or dealing with Blog-related communications.
I wrote 6 posts, including 1 review, 1 sponsored, 1 I have scheduled.
I got through almost all of my email, but still need to act on a couple of requests.
I spent some time actively visiting and commenting on blogs I love.
I think I did pretty well, all things considered. And now I am looking forward to Wednesday as a full day of blog-related work. Hopefully with my feet up and a glass in my hand, on a warm patio at the B&B.
Cheers!