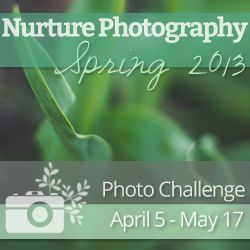 Apparently I can't even handle a weekly photo challenge. Yet somehow I going to attempt a photo-a-day challenge in May. More on that soon, but wish me luck!
This week's prompt is Lilac/Flowers. Now, I would have loved to photograph my lilacs for this, but sadly, this is them so far:
They'll come along soon enough I'm sure.
So here are some images of flowers that have appeared so far in my yard. I tried to stick to shades of blue and purple.
Glory of the Snow
Not happy with the middle image. But I'm sharing in the interest of full disclosure.
Flowers indoors:
African Violet
Carnations
Join me next week to see what (if) I come up with for the prompt Ivory/Dream.