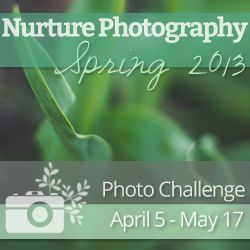 This is the final week of the #NuturePhoto Spring Photo Challenge. The theme is a good culminating theme - Favourite Spring Photos. I'll try not to use ones I've shown you already in the challenge.
Bleeding Hearts
Pulmonaria
Cherry Blossoms
First Ice Cream Truck of the Season
Sun, Shorts, Garden Dirt, Beer. Heaven.
Flowering Crab
This challenge has been hosted by
Project Alicia
,
Bumbles and Light
, and
Live and Love Out Loud
. I've enjoyed taking part and welcomed the challenge, to keep me looking for new things to capture through my lens. I'll be watching to see what challenge comes next! Thanks for hosting, ladies!!